Home / Team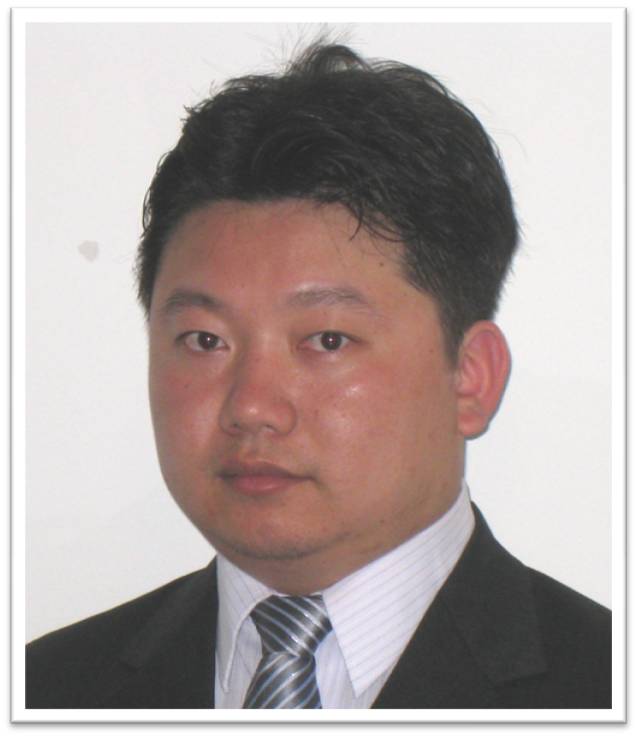 Henry Lin, Ph.D. (President and Managing Partner)
Dr. Henry Lin is an entrepreneur with a passion in cutting-edge medical technology. He was a Harvard trained Immunologist and completed his postdoctoral fellowship at the Massachusetts General Hospital and Harvard Medical School. Dr. Lin obtained his A.L.M. in Management from Harvard University with a distinguished academic achievement award. He has a diverse set of academic background including a B.S. in Physical Therapy, a M.S. in Biotechnology and a Ph.D. in Medicine from the University of Queensland in Australia. Currently, Dr. Lin is dedicated to the success of a new venture model that is expected to create exceptional shareholder value with the ultimate goal of providing better health care in the Asia-Pacific region.
John Gilbert, Ph.D. (Managing Partner)
Dr. John Gilbert founded three high tech startups and is an inventor on 27 issued US patents. He has extensive experiences as a founding CEO and CTO. Dr. Gilbert currently serve on the Board of Directors of Coventor Inc., a company he co-founded in 1996. Dr. Gilbert specializes in start-up operations, technology assessment, regulation, IP creation, and business model development in the medical technology industry. He earned his A.B. and M.A. from Harvard University and received his Ph.D. in physics from California Institute of Technology. He was a postdoctoral fellow at Massachusetts Institute of Technology from 1992-1996.